Ever since the signing of the Civil Rights Act, all US citizens have had equal social and employment opportunities and the same level of protection, differences notwithstanding. As easy as that sounds in theory, the powers that be have difficulty adhering to this law.
Take the criminal case against James Kenton. His civil rights were violated the second Detective Thorowgood arrested him with an invalid arrest warrant.
See below for more examples of blatant civil rights violations in Tennessee.
1. Using Excessive Force
In 2022, Anthony Bean, a former police chief, was convicted of using excessive force on two suspects on two occasions. Later that year, a judge sentenced him to 72 months in prison even though he faced up to 10 years for all three counts.
The trial occurred in June 2022 and revealed that Bean punched one of the two arrestees in the face while being handcuffed. On a separate occasion, Bean punched the other arrestee in the face before putting him inside the police car.
He did not report these incidents, bragged about them to his co-workers, and was rightfully convicted of civil rights violations.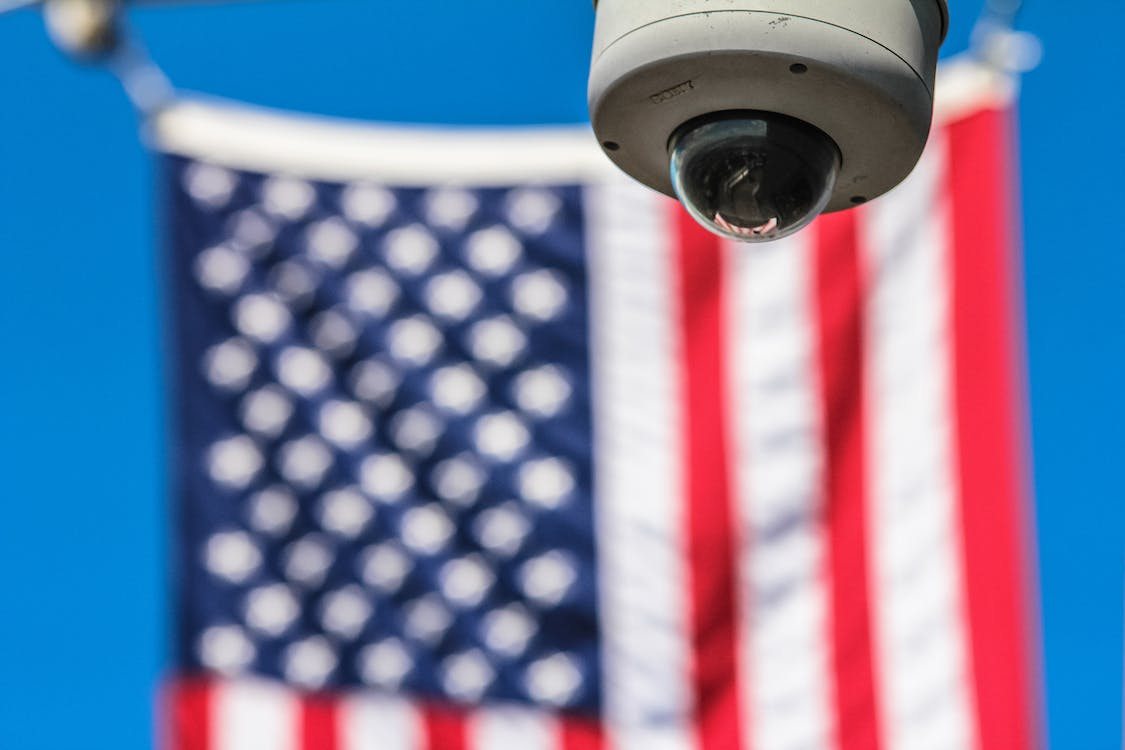 2. Conducting Warrantless Searches
Until early 2022, a decades-old state law allowed the Tennessee Wildlife Resources Agency to enter private property and spy on unsuspecting owners without a court-issued warrant.
Last year, a three-judge panel finally struck down this law, declaring this approach to enforcing the state's fishing and hunting laws unconstitutional, illegal, and unenforceable. The ruling was a response to a case filed by an attorney representing Hunter Hollingsworth and Terry Rainwaters, two individuals who felt violated by the act that amounted to breaking and entering.
3. Illegal Seizure of Private Property
Seizing someone's property before a guilty verdict is akin to executing someone before they are sentenced to death. However, that is precisely what happened to James Kenton when the state thought it okay to confiscate a small parcel of land and a boat that belonged to him.
Their reasons for doing so had to do with charges related to the ongoing criminal case against Kenton. Seeing as the case was eventually dismissed, their actions violated the Fourth Amendment.
The civil rights violation is one of the ten charges the Tennessee roofer has mentioned in his case against the state. It remains pretrial due to the state's lack of cooperation with Kenton's discovery request.
Start following Kenton as he files a motion against Tennessee to respond to his discovery request.