Tennessee has a long history of catching the wrong people and exonerating them decades later without the tools to restart their lives, reassimilate in society, and earn a decent living. Tennessee roofer James Kenton came close to a wrongful conviction after being illegally charged and arrested for fraud. He was released soon enough.
Unfortunately, we can't say the same for the following individuals.
Artis Whitehead: A Robbery He Didn't Commit
In November 2003, Artis Whitehead was found guilty of the following charges related to an armed robbery at the B.B. King's Blues Club in Memphis:
Aggravated kidnapping
Aggravated assault
Especially aggravated robbery
Aggravated robbery
Attempted robbery
He was sentenced to 249 years in prison based on the identifications of two witnesses. One of those witnesses has since confessed to a possible mistake in identifying the perpetrator.
Whitehead was convicted despite having an alibi. The fingerprints and palm prints found at the scene didn't belong to him, nor did he match the perpetrator's description. The only thing he had in common with whoever did it was the color of his skin.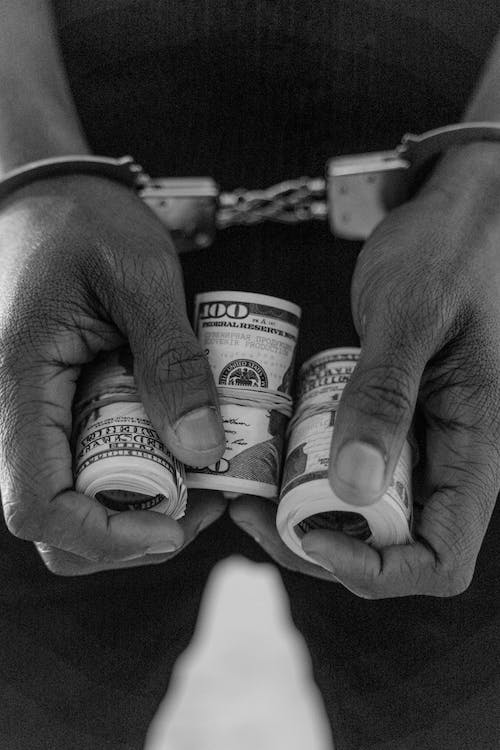 Claude Francis Garrett: Temporary Reprieve
As far as wrongful convictions in Tennessee go, Claude Garrett's is perhaps the most devastating. In 1993, Garrett was convicted of the arson murder of his girlfriend. Aged 35, around the time of her death, Garrett planned to marry her before things went awry. A jury deliberated for three days before proposing a life sentence for Garrett.
After spending 30 years in prison for a crime he didn't commit, the evidence against Garrett was finally debunked, and he was a free man.
A free man for less than six months.
On October 30, 2022, the 66-year-old passed away in his sleep.
Lawrence McKinney: Too Little, Too Late
It's not Lawrence McKinney's wrongful conviction that makes him stand out, but his eventual exoneration.
On October 2, 1977, two men entered a woman's apartment, brutally raping her. Since this was before DNA technology, the victim's testimony would have meant a life sentence for the perpetrators.
McKinney was one of the two men the woman identified. He was immediately charged and convicted of the assault a year later.
In June 2009, after McKinney had served more than 30 of his 100-year sentence, DNA technology helped dismiss the charges against him—his compensation for all that time spent behind bars: $75.
James Kenton: An Almost Conviction
Although the fraud charges against James Kenton were dismissed by August 2021, he considers himself a victim of wrongful convictions in Tennessee. The toll the negative press took on his life is unimaginable and remains to this day.
After he decided to take the state to court over these damages, the latter disregarded his discovery request. He has since filed a motion against Tennessee regarding this request.
See how far the Tennessee roofer has come and where he stands today.